The Halcyon Story
Halcyon Private Wealth is a privately owned, boutique wealth management firm pioneered and founded by Brian Murray in 1985 and succeeded by his son Brendan Murray, a family history we are proud of.
passion, understanding and innovation
Our Why
Halcyon Private Wealth's purpose is to add simplicity to the complex world of our clients' financial lives and certainty that our clients are on the right path to their financial dreams.
This ultimately leads to greater choices in the life of our clients and their families. We do this because we believe everyone has the right to a life of financial abundance.
passion, understanding and innovation
integrity, trust and transparency
Our Culture
Our family based culture at Halcyon Private Wealth creates an environment that ensures we always act with our hearts in the right place, do what we say we will do and openly communicate with our clients' and within our team.
Our culture is about creating an environment that is nurturing, educational and one that provides opportunities and choices for clients' and staff alike.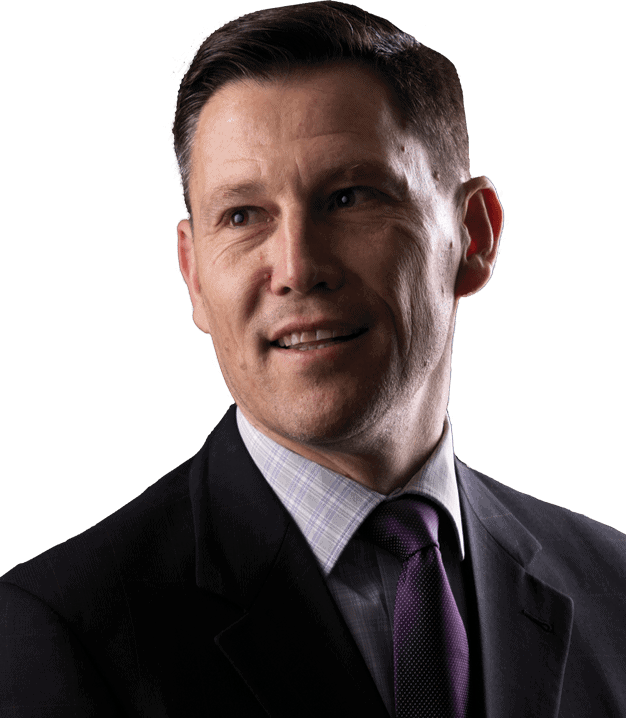 focusing on 'best-in-class' investments
Portfolio & Investment Solutions
Having been in operation for over 30 years, our advisor team has extensive experience managing money in both bull and bear markets.
We do not experiment with our clients' money. We apply a systematic process based on academic theory which has been back tested through many market cycles.
For most of our clients', the focus is capital preservation followed by growth, but each client has different needs and unique circumstances.
We analyse all aspects of our clients' current financial situation and desired outcomes prior to constructing a strategy or portfolio.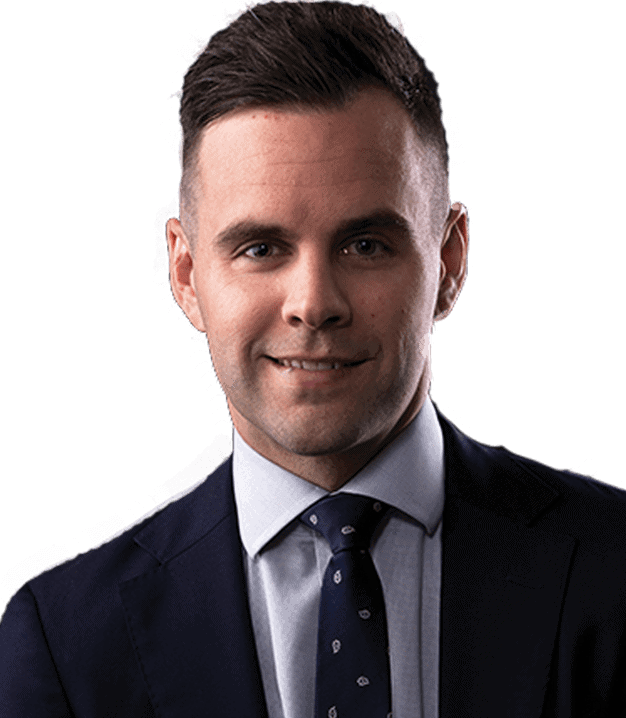 history of successful partnerships